"It's 6 am and I'm Already Behind:
Strategies for Getting Caught Up NOW!
(Half Day or Full Day Sessions)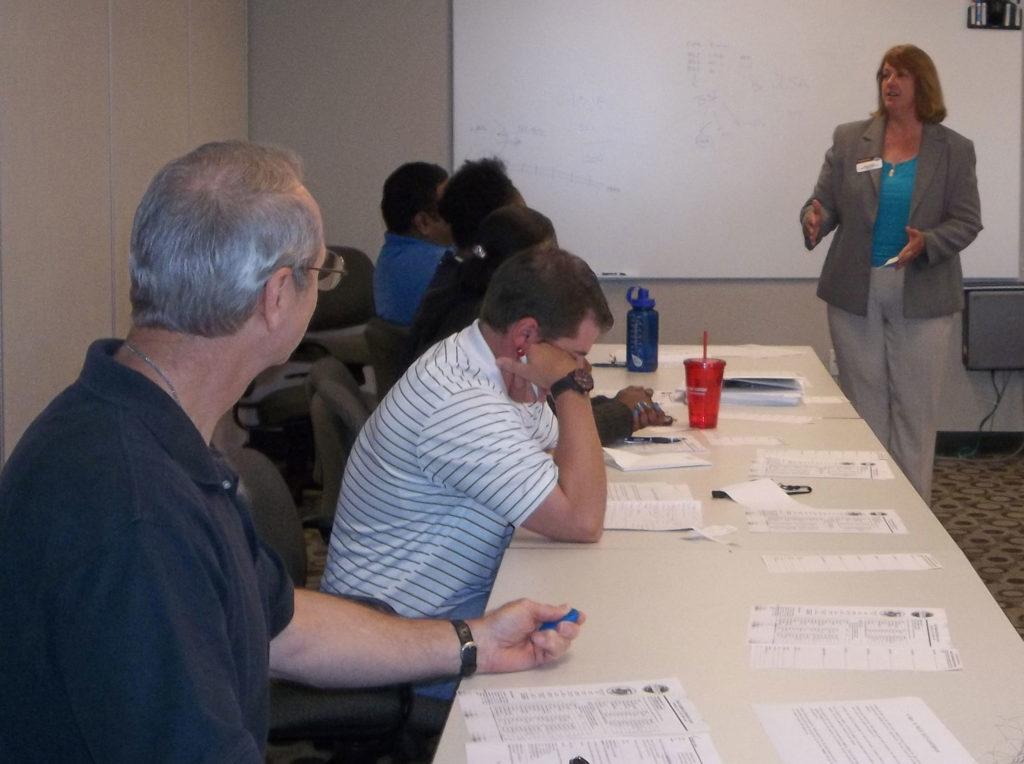 Lauren takes your participants to the mastery level in an experiential learning environment that will solidify concepts, produce powerful results and change behavior patterns.
Productivity strategies to apply to your life: both personally and professionally that create win-win results.
Leadership, team building and personal development concepts that lead to significant improvement.
Increase confidence of what can truly be accomplished… without hesitation.
Powerful exercises that provide clarity and make a difference.
Fun environment that makes learning interesting and impacts retention of information.
---
---
"
The biggest compliment I can give is that I stole information from Lauren's presentation and used it within days. Actually, she openly shared it, and that allowed attendees to run with the information on how to improve their personal productivity. Her tips are relevant, easy and implementable. Follow them and you will unclutter your schedule and "to-do" list.
"
Dave Simon
President, Just Write Communications
Grapevine, TX