Here's what you need before you hire Lauren as your next keynote speaker!
Brochure (PDF)
Keynote Topics (PDF)
Here's what you need after you hire Lauren as you next keynote speaker!
Pre-Program Questionnaire (PDF)
Lauren's Bio (PDF)
Photos of Lauren for Your Promotional Material
---
5 Reasons Meeting Planners Love Booking Lauren Midgley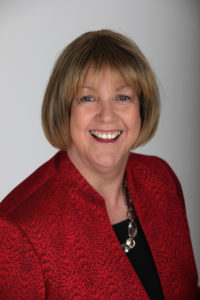 1. Personal Productivity Expert and Powerhouse Speaker:
Lauren has always been a maximum achiever in life. What is unique is how she provides rich, real world content that is easy to follow and actionable. She knows the corporate and entrepreneur productivity challenges. Count on her to exceed expectations and over-deliver.
2. Proven Strategies for Success:
Lauren's clients experience results both personally and professionally. Her strategies have been proven to get the desired results of reduced frustrations, overwhelm and less stress.
3. Inspiring Speaker:
Lauren understands what motivates individuals to take action. She is engaging, interactive, fun, and provokes a higher level of thinking. Audiences love her mix of emotion, humor, motivation and
storytelling.
4. 25+ Years of Experience:
Her years in corporate life and as an entrepreneur blend together for a powerful mix! She has the unique ability to bring out the best in organizations and individuals.
5. 100 Free Books
Valuable and relevant information on getting more done; the right things done
Action Steps –practical ideas that can be used immediately
Lasting Impact – Lauren's presentation focuses on behavior changes for the future
Easy to Work with – Lauren will be the easiest speaker you have ever had to work with
---
Lauren on Stage with Others: