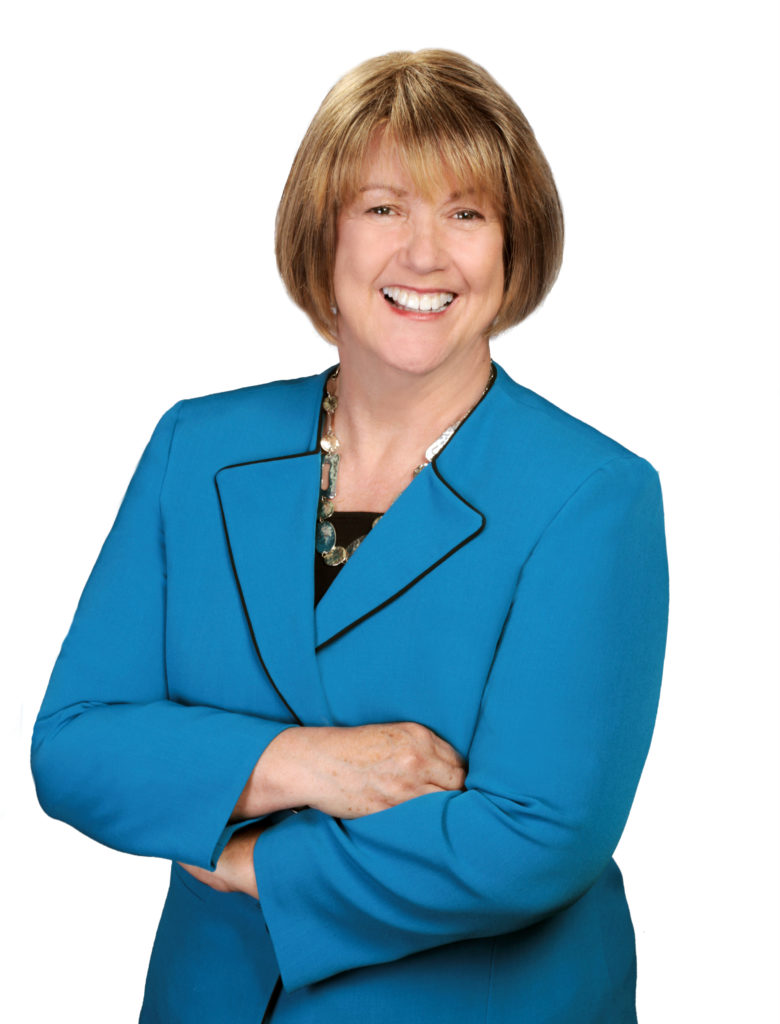 Lauren Midgley is a recognized expert on personal productivity in today's crazy-busy workplace. Leaders, managers, business owners and employees all feel the sense of overwhelm, while trying to do their tasks well.
Companies, associations, special interest groups and non-profits have benefited from Lauren's subject matter expertise, thought provoking questions, and actionable recommendations.
See a sample video of her keynote presentation and client list below.
---
"It's 6 am and I'm Already Behind: Strategies for Getting Caught Up NOW!"
Being productive differs for each person, based on their energy, prioritization skills, and understanding of what really needs to get done. Every day is a new chance to do better at managing distractions and understanding the capacity of time.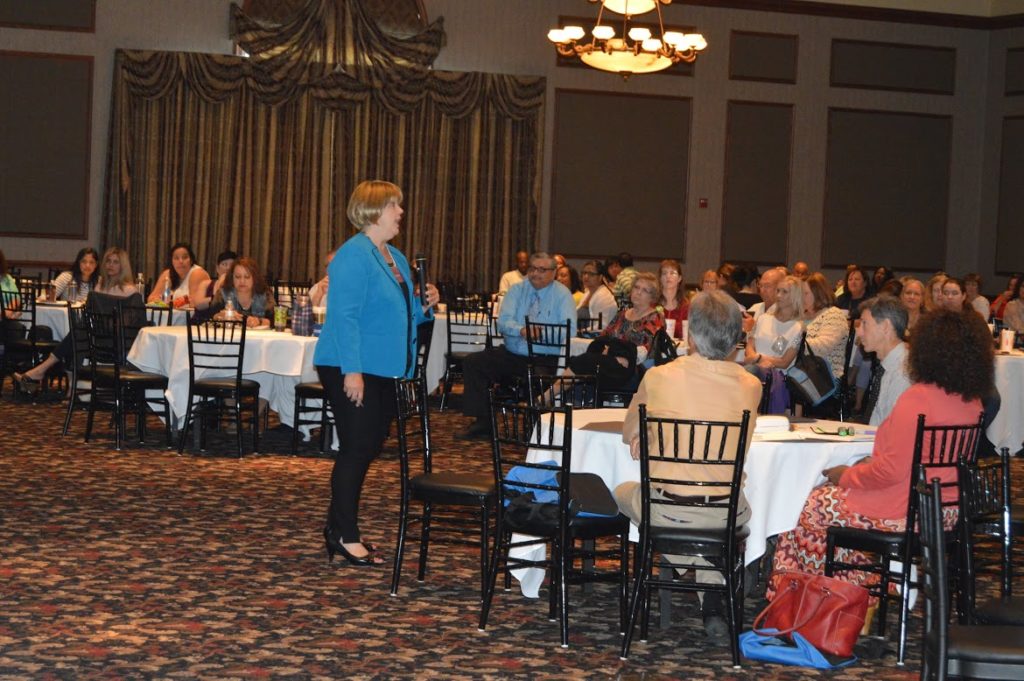 Her enthusiasm for helping others accomplish more is contagious.
Lauren uses special techniques and learning concepts to ensure participants will walk away with practical strategies that will work for them.
They will learn:
How to evaluate what realistically can be accomplished
Why focus and commitment are important to the momentum process
How to get more done without increasing the amount of time
Impact profits, promotions and personal satisfaction
---
"Managing the Interconnected, yet Leaky Profit and Productivity Bucket"
Whether you work at a franchise or a large corporation, the two buckets of productivity and profits share the same water. As a leader, it matters how you and your team approach personal productivity at the workplace. Simply put, unengaged individuals impact the overall profits.
Lauren shares strategies to identify the leakages that will make a difference for both areas:
• personal accomplishment and satisfaction for the team
• focus and commitment for the business to impact profits

---
"Leaving the Conference with a Successful Game Plan" (Ending Keynote or Workshop)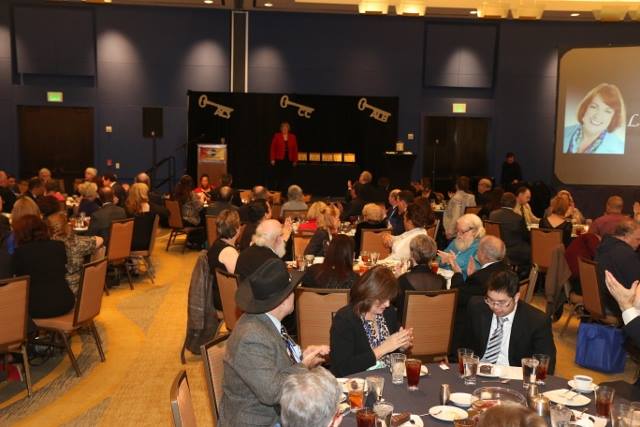 Do conference attendees go back and implement the new knowledge gained at the conference? Some do. Most don't.
However, as a leader, you know the purpose for bringing everyone in for the conference was to provide new information, share success stories or perhaps, launch a new product or to cause a shift in thinking.
To get the maximum ROI (return on investment) from your conference, let Lauren help attendees determine how to apply the new information and utilize in the business effectively.
Lauren provides the attendees proven techniques to maximize their understanding and future actions.
---
Partial Client List
Lauren has spoken for these companies and organizations:
Allstate
American Marketing Association – DFW
Cancer Care Services
Convenience Retailing University
Department of Homeland Security
E Women Network
Home Inventory Professional Association
Ladder Alliance
Over 40 Females
Renweb Software
Over 40 Females
Texas Business Women
Texas Health Services
Texas Woman's University
TX Key Producers
Women in Business
Women of Visionary Influence
Writer's Guild