Why Lauren Midgley is the Ideal
Professional Speaker for Your Next Event!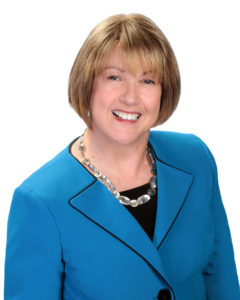 You will want to book Lauren Midgley for your next event. She is passionate about people accomplishing what needs to be done without weighing them down. The feeling of "being behind" in productivity impacts all areas of life: work, relationships, health, wealth and much more. In working with leaders and their teams, Lauren has seen firsthand how those who have mastered productivity are rewarded with less stress, greater profits, and a better way of life.
As a highly in-demand speaker and top selling author, Lauren speaks to audiences ranging from intimate groups of ten to conferences in the thousands. Utilize her to deliver the right message to your organization on personal PRODUCTIVITY, as an opening keynote to set the tone or as the closing message to inspire attendees to action.
Her Background
Lauren Midgley, based in Dallas-Ft. Worth Texas, became an entrepreneur in 2010 after a 25+ year career with two Fortune 500 companies in a variety of positions: Franchise Development, Sales, and Marketing. Skilled at helping others with their personal productivity, accountability, leadership, sales growth and marketing, Lauren understands her audience and their motivation. Her depth of knowledge and understanding come from being an executive managing a team and being a business owner herself. She engages the audience through interaction, thought provoking questions and unbridled enthusiasm. Her goal is to shift their thinking and action to get results.
Lauren is a professional member of the National Speaker Association and is on the Board for the North Texas Chapter. She has an MBA and undergrad degree in Marketing. Lauren is proud to have acquired the Certified Franchise Executive certification from the International Franchise Association.